Common household products, plants, and some natural products, can be poisonous for pets when consumed accidentally or given to the wrong pet, wrong medication or wrong dose. The following list is not comprehensive. To read more about the subject go to
https://www.aaha.org/your-pet/pet-owner-education/ask-aaha/Household-Toxins/.
Human foods and household items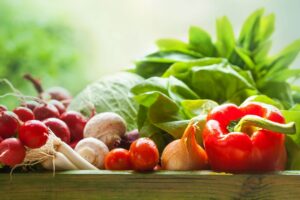 Pets are not "mini people." Animals react to substances in food and medicines differently from people. Most pets are much smaller than people, so what may seem like a harmless amount of a food or drug can make them ill
Several common ingredients in human food can be toxic to pets. These are some of them:
Avocados
Grapes and raisins (kidney damage in dogs, cats, and ferrets)
Baker's chocolate and cocoa powder are the most dangerous because they can cause vomiting, diarrhea, excessive thirst and urination, hyperactivity. increased heart rate, abnormal heart rhythms, tremors, and seizures
Macadamia nuts
Onions, garlic, and chives
Xylitol, a common sugar-free sweetener can lower the blood sugar in the body and cause life-threatening liver failure
Yeast dough
Coffee, caffeinated drinks and alcohol
Insecticides, cleaning products, fire logs, paints. Read the warning labels on these products and store as directed.
Plants, lawn and garden products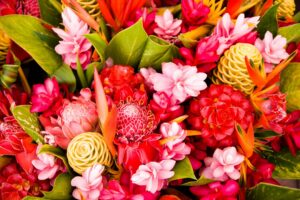 Plants: Many common plants found in flower beds, vegetable gardens, and indoor planters and arrangements can be toxic to pets. Tomatoes, lilies, azalea, cyclamen, daffodils, dieffenbachia, and hyacinth are examples of common ornamentals that can be toxic.
Pest poisons/rodenticides
Poisons meant to kill rodents, insects, or weeds are very common causes of poisoning in pets. Store any poisons around your home in a secured placed away from children and pets.
Garden products
Cocoa mulch, fertilizers, and compost piles are also unsafe for pets. Keep your pet out of areas treated with toxic products. Compost piles can grow bacteria and fungi that are highly toxic to pets, so if you have a compost pile, make sure your pet cannot get into it
Over-the counter medications/Human prescription medications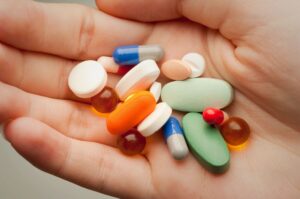 Many common over-the-counter drugs can be extremely toxic to pets. Never give your pet a medicine meant for people unless you've been told to by a veterinary professional.
Natural products are marketed toward humans as well as pets. However, natural products may be dangerous in overdose situations. Although many natural products are very safe others can be deadly after ingestion. The most dangerous ingestions include 5-HTP, alpha lipoic acid, hops and cholecalciferol. These products can cause life-threatening signs if timely treatment is not sought.
Essential oils are very popular in human and veterinary products. In general, they are very safe but if applied to wounds and abraded skin or in the ear can cause problems. Toxicity is dose-dependent.
Garage chemicals
Any chemical in your garage can be dangerous to pets. Antifreeze is very dangerous because of its sweet taste and severe irreversible renal damage can be deadly. Store all chemicals out of the reach of your pet and carefully clean any spills.
In an Emergency…
If your pet does eat something he or she shouldn't, time is critical. Call your veterinarian or an animal poison hotline immediately.
The ASPCA Animal Poison Control Center's hotline number is 888-426-4435.
The Pet Poison Helpline number is 855-764-7661.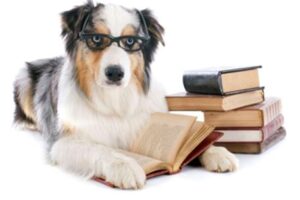 Dr. APG