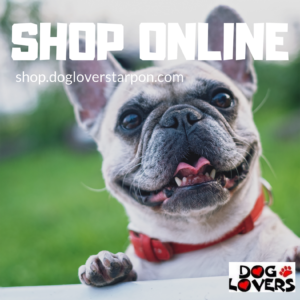 Dog Lovers offers online shopping for your convenience. You can choose to pick the products at the store or have them delivered to the front of your house.
New customers will also be enrolled in our Loyalty Programs: frequent buyer (on select items) and store rewards for every 200 points.
Note: ALL In-store and online purchases qualify to our Loyalty Programs. However, any accrued rewards are redeemable at the store only.